Rebecca Yates 19/03/07(Thu)11:31 No.1 [Reply]
Given that literally everyone old enough to touch a screen is now meant to be completely in thrall to devices connected to the internet, I was pleasantly surprised to receive the images submitted for this UGO 0.2 Work in Progress digital exhibition. None of the works, bar one, appeared to have been digitally generated, nor did there appear to be the preoccupation with instagram-ability that every artist is supposedly obsessed with. That left me, as curator, in a curious position. Do I force these images into a digital context where there is none? Inevitably some sort of web based image browsing must've fed into each practice, could that be a starting point?
This idea of encountering images while surfing made me think of a line from Claire Bishop's Artforum essay 'The Digital Divide' in which she discusses contemporary art's relationship to the global digital network. She asks 'can communication between users become the subject of an aesthetic', questioning the need for 'representation or an object form' when the digital exchange itself could, and maybe should, suffice. So maybe the exchange between curator and artist could be the exhibition itself, rather than plucking an aesthetic out of thin air?
What you see here is the result of such an exchange, on a chan-style message board at http://ffzzgg.net/UGO/. Each submitted image of an artwork was uploaded and I responded by uploading more images sourced from Google Image Search. Students then responded to my images with more, and so on. What we ended up with is a simple exchange of images that, through a process of association, perhaps bypasses the need for an overarching aesthetic in favour of the exchange itself, and results in a richer, less static reading of the 'original' work at this developmental stage.
I'm encouraged by the existence of the UGO 0.2 platform, as it offers students the opportunity to consider how their work might exist online and opens a debate about how artists use the internet. I'm also encouraged by the range and diversity of the submitted work and how it isn't unnecessarily drawn into digital space. Here, between these two poles of an online space and offline work, exchange can occur and , hopefully, useful similitudes can appear.
​
Dave Evans - March 2019.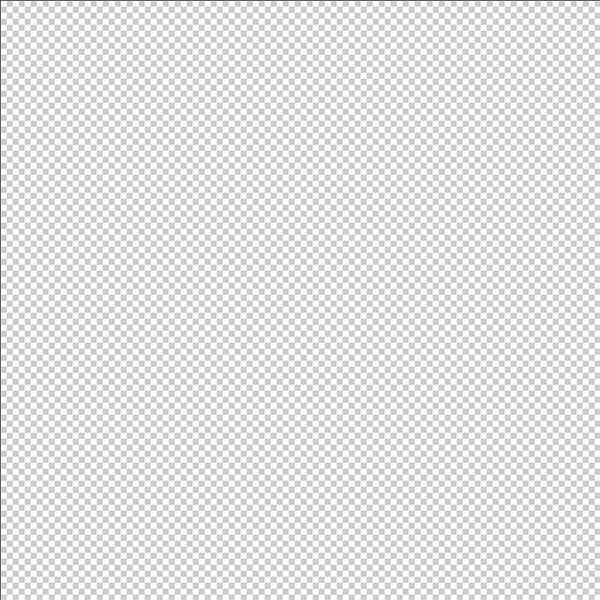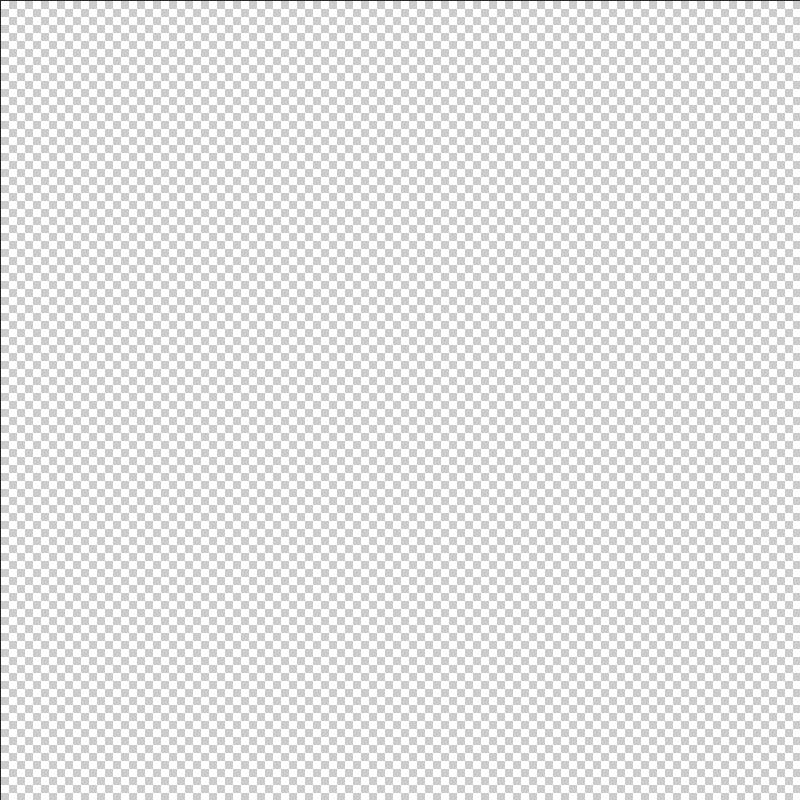 Susie Scott 19/03/07(Thu)11:48 No.1